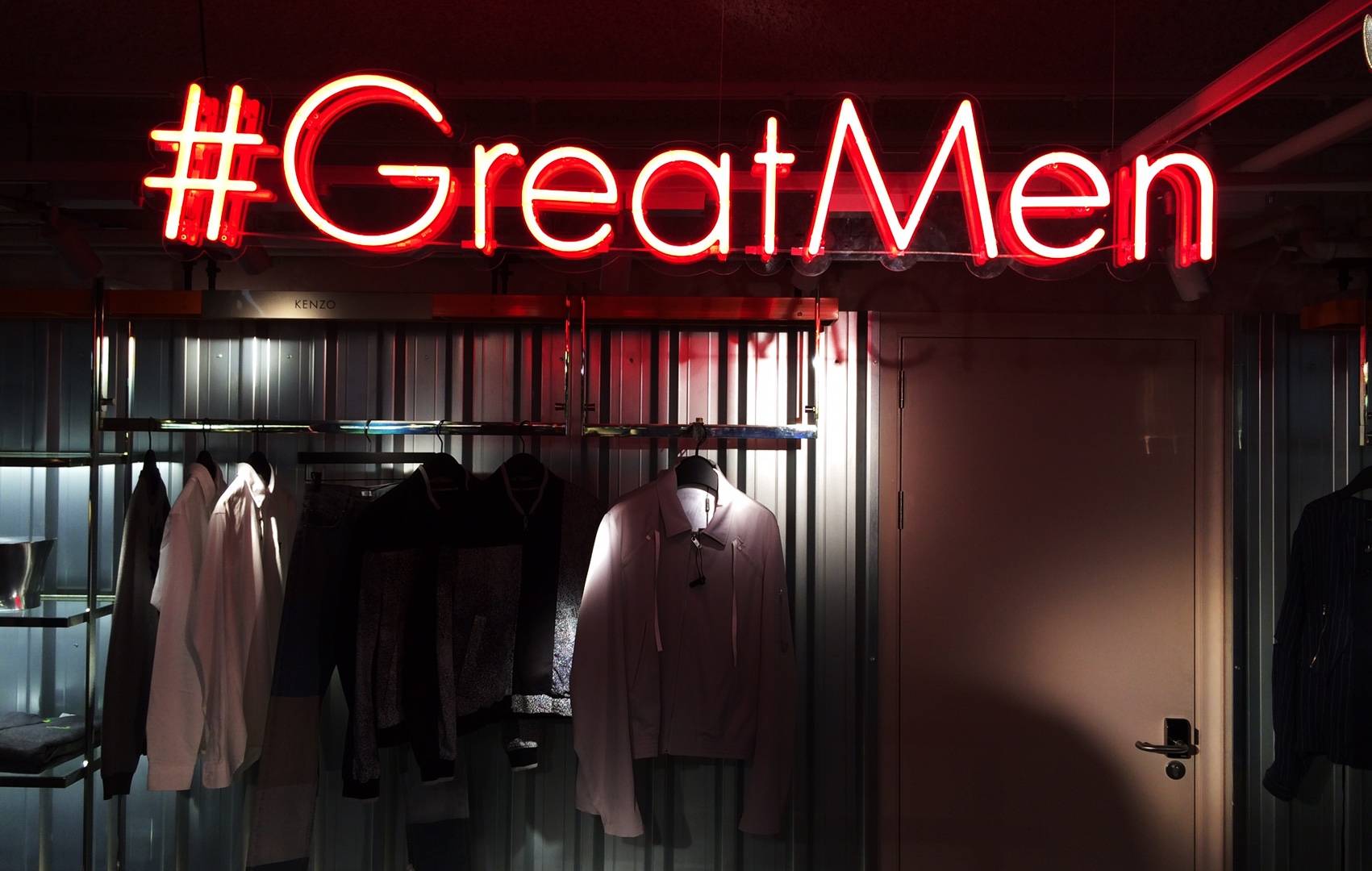 Harvey Nichols Celebrate #GreatMen
We were proud to be part of the launch of Harvey Nichols' new menswear department in Knightsbridge this week.
They're shining a spotlight on some of the world's greatest men, past and present, and as the kick off to the fantastic clothing they have lined up with these men in mind, they shone one of our very own Carousel lights on the occasion. Jamie XX spun the decks underneath it's glow and party people included Douglas Booth, Toby Huntington-Whiteley, Lenny Henry, Erin O'Connor, Mary Charteris and Amanda Wakeley to name but a few.
We love the new department and are sure they'll be kitting out Great Men left, right and centre.  As they say, "Great Men deserve Great Style" (and Great Lights!)