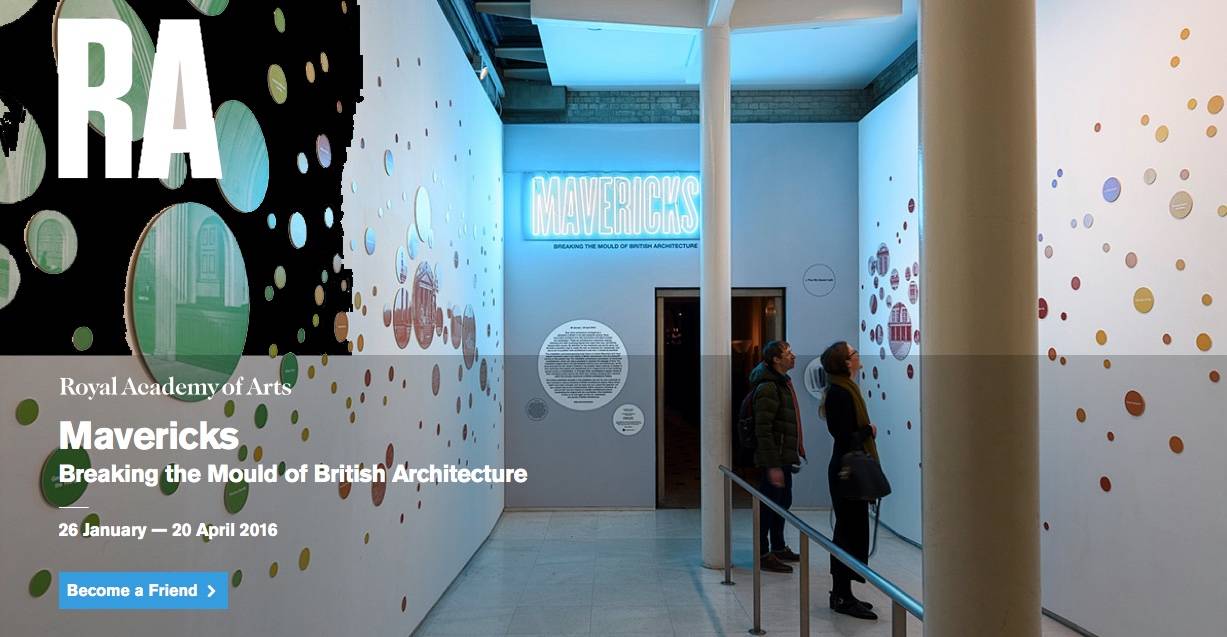 Carousel Lights enters The Royal Academy
Okay, not quite as artists in our own right yet, but we've created the headline for their new Mavericks exhibition which has just opened.
It's an installation that takes a colourful look at twelve maverick architects who have helped shape the course of British history. They include James Wyatt, Charles Rennie Mackintosh and Zaha Hadid who have all defied convention and broken the mould.
https://www.royalacademy.org.uk/article/architecture-12-mavericks
What defines these men, and what the exhbition so wonderfully demonstrates, is their celebration of the original and unorthodox and their work at the leading edge of design. We'd ilke to think we have a little pinch of that ourselves and are thrilled to lead you to their way. We salute them!