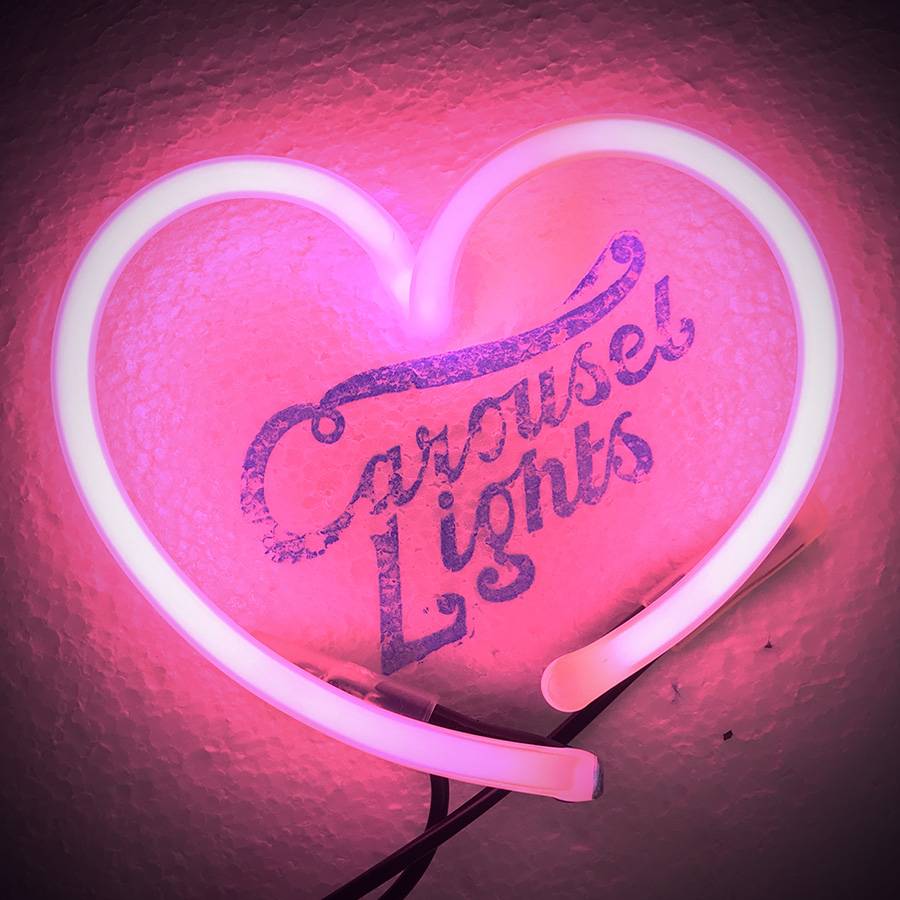 Coronavirus – Latest News
In these unprecedented times, we're doing all we can to support our staff, customers and suppliers. Health and well-being is obviously the No.1 priority, and with that in mind you may find this update useful.
Staff are working remotely from home and are still continuing to monitor and respond to enquiries from customers.
All of our lights are Made In Britain. This meant that the interruption to Global supply chains hadn't impacted us up until recently, but with the recent Government directives regarding restricting movement, this has now had an impact on our ability to produce and move goods within the UK.
We can now quote for products and schedule them in for production once the restrictions are lifted but it's unlike that we'll now be able to start production on new signs and lights.
We're determined, and confident, that once we navigate a way through these uncharted waters then Carousel Lights will come out of this storm as a strong, resilient British lighting brand.
In the current circumstances we completely understand that customers may not be in a position to place orders. There is however something that you can do to hep us which cost nothing: Leave us feedback if we've done a job for you in the past that you're particularly pleased with. If you CLICK HERE and click on the button to Leave A Review.
On a related note, if there's anything we can do to help your business then feel free to let us know and we'll do all we can to help.
Thanks for your understanding.
Team Carousel