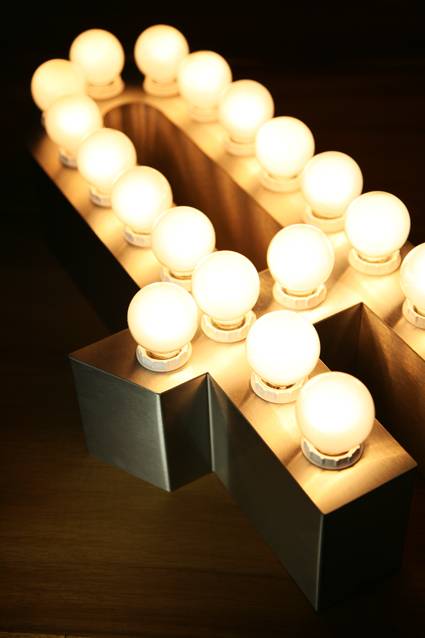 Introducing…(Drum Roll)…"Satellite"
We've been busy woking away behind the scenes putting the finishing touches to our latest style of light in the Carousel Lights range. And here we have it. We proudly present: Satellite.
Being the perfectionists that we are, we've been busy tweaking the product to make sure that everything's 100% right. Getting it 'good enough' just doesn't wash with us so it's taken a little bit longer than we anticipated but we're now there, and even though we say it ourselves, it looks great. Really great.
Satellite is manufactured from brushed stainless steel and held together with a clean solder that means there are no visible welds. The lighting is kept pure, using milky globe shaped lights that are 45mm in diameter.
If even half as interested in the heritage and inspiration behind Satellite as we are, then head over here to have a little read. If you're interested in owning a Satellite, then give us a shout here.
We hope you like!